WELCOME TO THE T&H CO. FAMILY
You're sick of salons that don't care about you. The ones with white walls and no personality.
You just want to spend your time somewhere that you can be yourself and let your hair down... literally.
Where you are not only welcome to make bad jokes - it is actually encouraged.
A place that you can sit and sip away on a Sailor Jerry n' dry while we take care of everything...
Yes, we pride ourselves on our results, however, the most important thing to us is your experience.
We have climbed mountains and risked lives sourcing the best locally made products for your hair. If that isn't enough, we also have everything we need to bribe you... from freshly ground coffee to ice cold beer.
We offer style cuts for ladies and gents of all ages.
We also have specific team members who specialise in Blonde, Colour Correction and Barbering.
Our products include Mr. Smith haircare, Like A Fox, Barber's Choice, Olaplex and Reuzel.
If you are looking for a salon with skill, substance, character and a chandelier made entirely of spectacles, call us to arrange an appointment or just to come in and say hi.
Either way we'll be happy to have you around.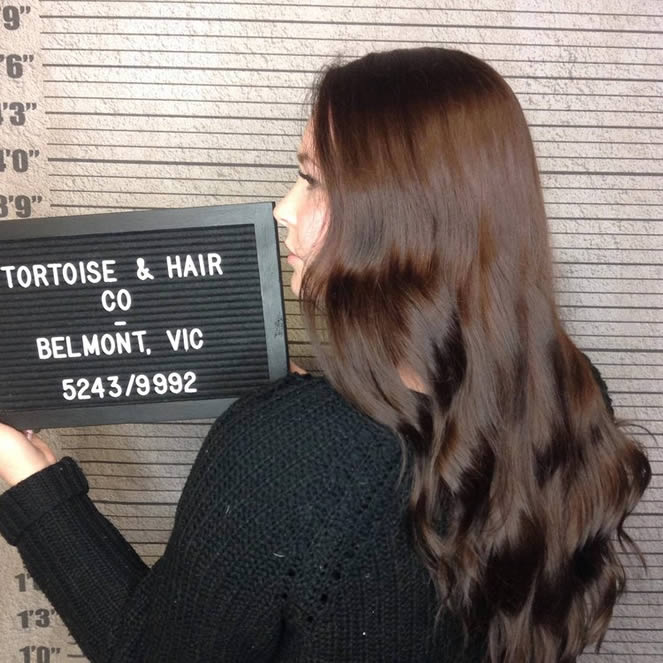 The Tortoise & Hair Co Team
Location
Shop 6
Belmont Square
33 Thomson St
Belmont, VIC 3216
Hours
Mon Closed
Tue 9am – 6pm
Wed 9am - 6pm
Thur 9am – 8:30pm
Fri 9am - 8pm
Sat 8am–2pm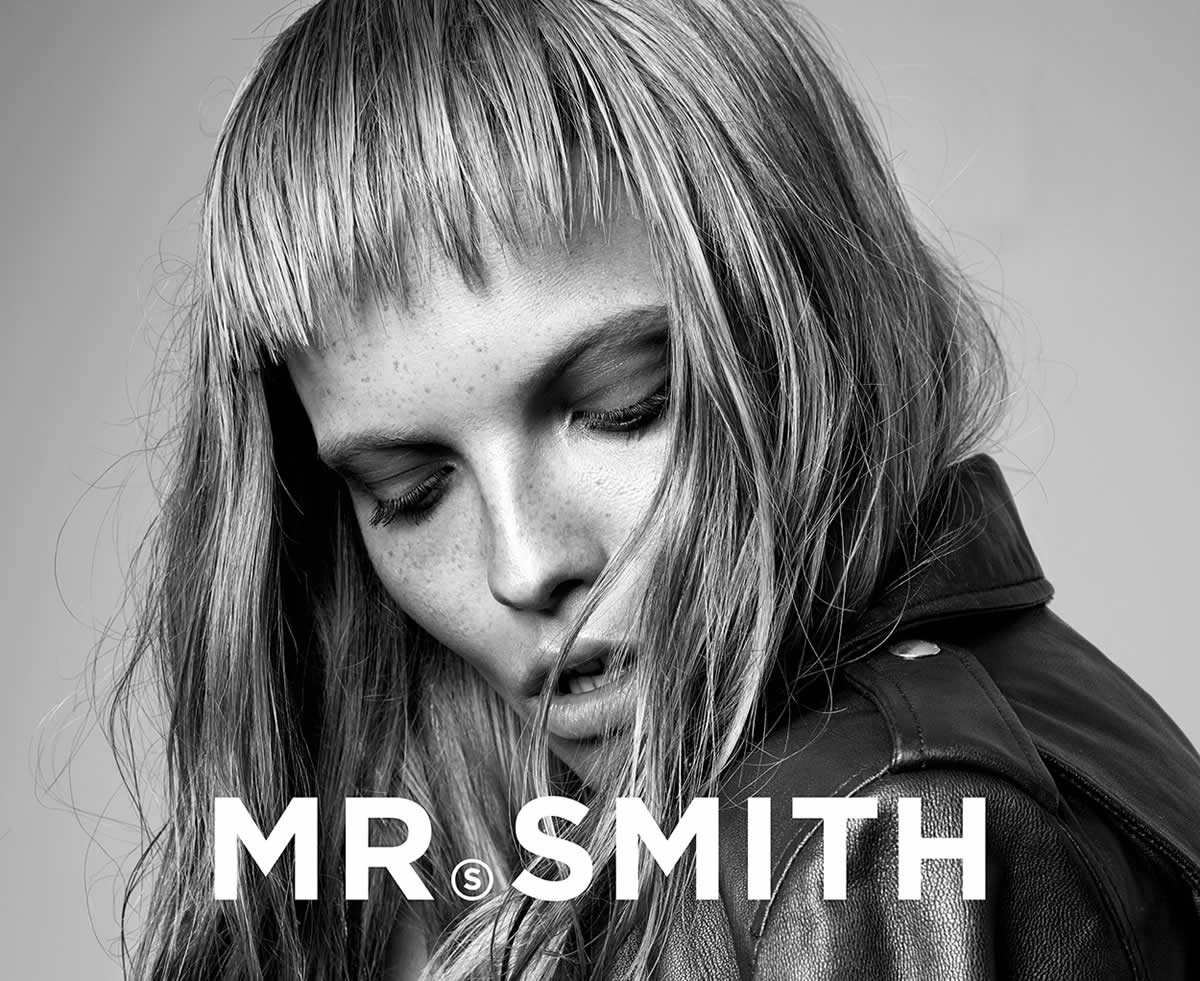 LOCATION
Shop 6
Belmont Square
33 Thomson St
Belmont, VIC 3216
HOURS
Mon Closed
Tue 9am – 6pm
Wed 9am - 9pm
Thur 9am – 8.30pm
Fri 9am - 6pm
Sat 8am–2pm